MSSC Motocross Round 3 - Larkin Stadium 4th Oct
Thursday, September 24, 2009 (09:08:36)

Posted by Kied
MSSC Motocross Round 3 - Larkin Stadium 4th Oct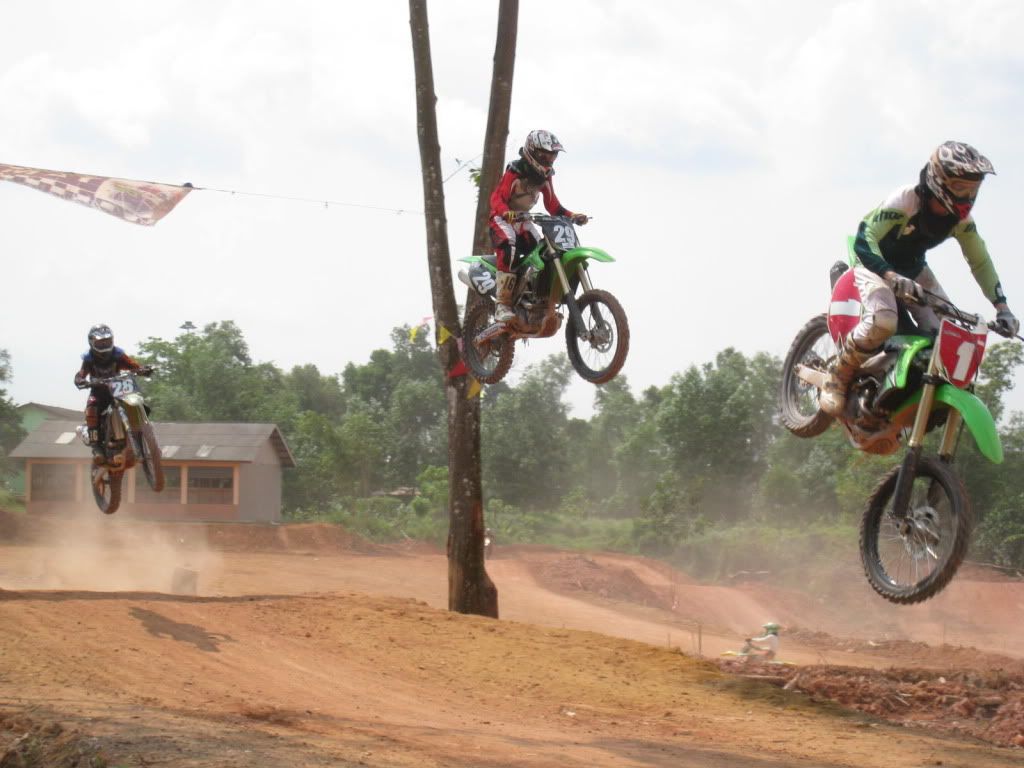 The Motocross Showdown. Singapore Riders S$50 in the MSSC MX classes. The usual classes will be there. Expert, Novice, Trail bike, Pit bike and Ladies class.

There will also be an Invitational International demo for the Malaysians and top Singapore riders.

The location is opposite the Larkin Stadium inside the compound of the Malaysian Minstry of Youth and Sports. This MX track is a use it or loose it situation. Many other sports are very happy to take over this land if we don't use it for MX racing. Hope to see more riders support this event.

Track rebuilding done, Police permit done, Land owner permit done, Trophies done, Ambulance arranged,....its now up to the Singapore and Johor riders to turn up and race it. Its going to be a fun day of Real Motocross and the track is very safe for newbies.

Have you signed up yet??
Content received from: Slackriders, http://main.slackriders.com