Singapore Motocross Championship Round 4
Saturday, August 16, 2008 (04:29:09)

Posted by kied
The Singapore Motocross Championship Round 4
RACE DAY - Sunday 31st August 2008 at the Singapore Circuit - NEWLY rebuilt Tuas track

Check out the Photos and Videos of the last rounds...
(Photo credit: Coldrazer, Video Credit: Bro_Isk)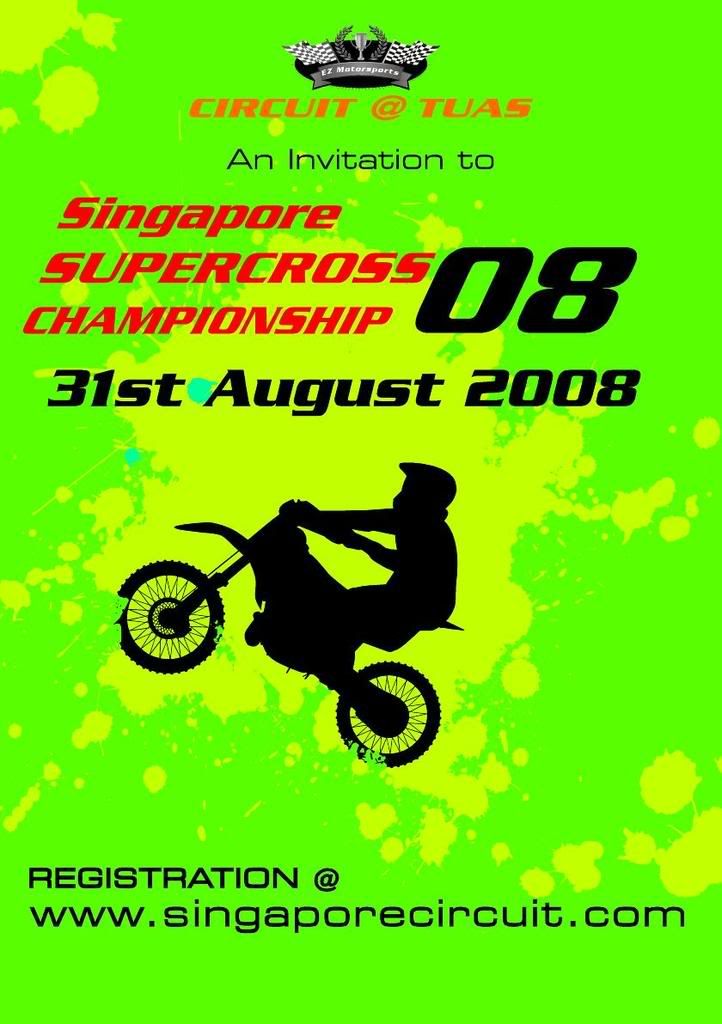 Last round winner - Lazza in action on his KX450F.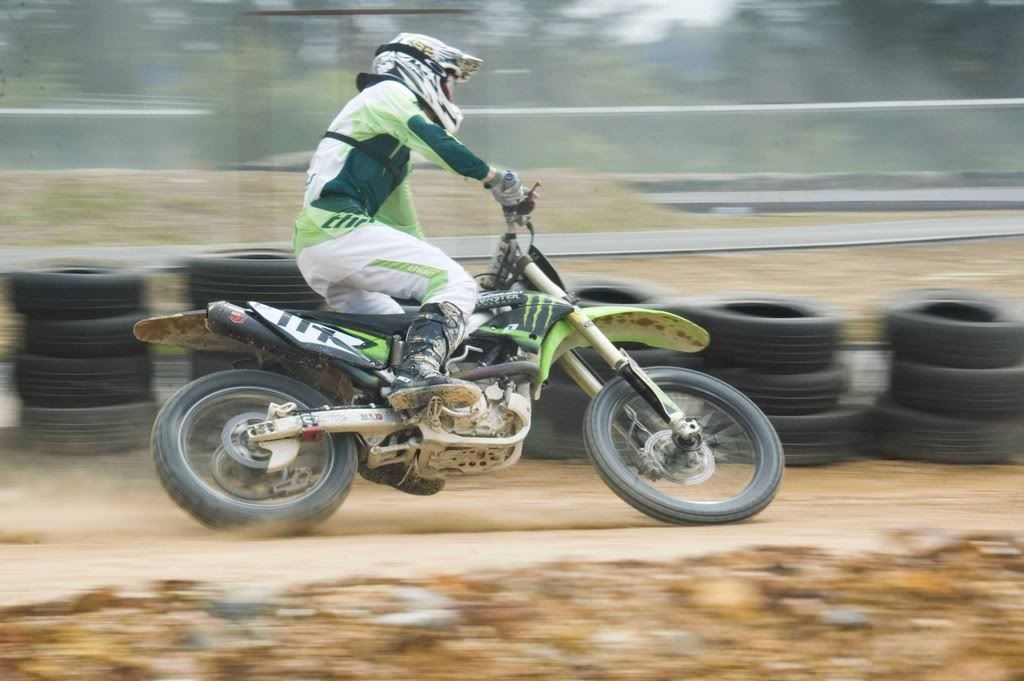 Last round 2nd place - Nate throwing explosives at the berms from the back of his KX250F.



Fearless leader of Team Life is Good! MXCambodia aboard his CRF450R cleared for landing.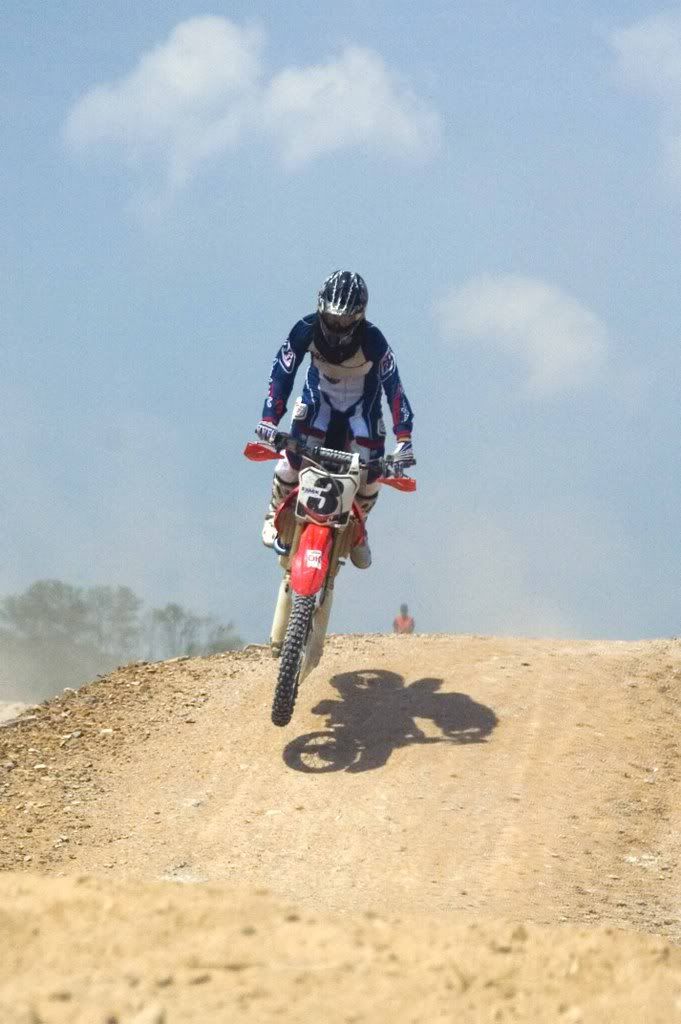 Brand New Track completed on 15th Aug by Siam.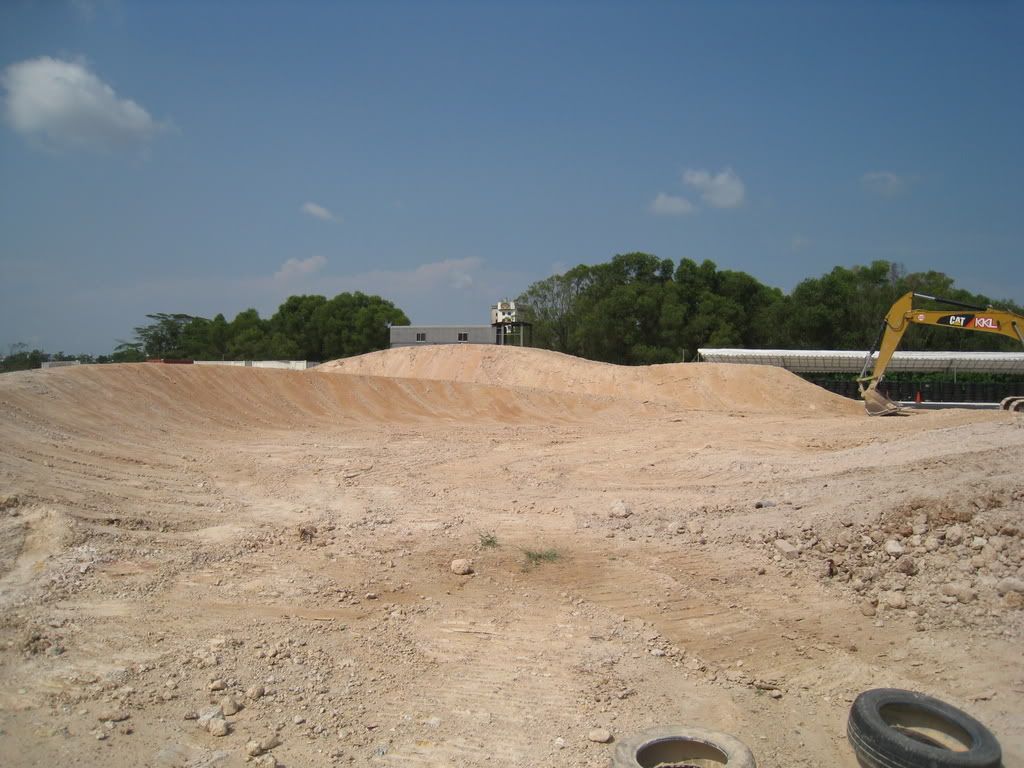 Video from the previous round by Bro_Isk
http://broisk.multiply.com/video/item/21/Singapore_Motocross_Round_3.wmv

Check out the classes avail and how to take part in the action. Click below....

1) MX
(Expert/Novice intermediate/Novice)

2) Trail
(Expert/Novice intermediate/Novice)

3) Pit Bikes
(Open class)

Partcipation costs:
$120 (for registration)
$20 (for transponder)
Total cost: $140/=

Please take note that medical checkup is required for participation (valid for the whole year). SMSA day licence is $30 or you can get a FULL year's race licence from SMSA
Content received from: Slackriders, http://main.slackriders.com