2008 SIC-AAM Motocross Championship - Round 4 SEPANG 19-20th July 2008
Tuesday, July 08, 2008 (01:04:26)

Posted by Kied
SIC-AAM 2008 Malaysian Motocross Championship Round 4
Sepang Motocross Circuit 19-20th July 2008

This round of the 2008 SIC-AAM Motocross Championship was originally supposed to be at Segamat MX track. But this has been moved to Sepang. S-E Asia top track builder Siam is confirmed working on Sepang this last week b4 the race and the MX race is still on track on the 20th July.

7 classes avail
1. Expert MX Open
2. Novice MX Open
3. Vets MX - age 35 and above
4. Junior MX - up to 85cc
5. Trails Open
6. Mini Bike – ages 12 and below on not more than 65cc
7. Naza Cubcross - 1 make race (bikes provided)

Click to find out more details and results and points standings.....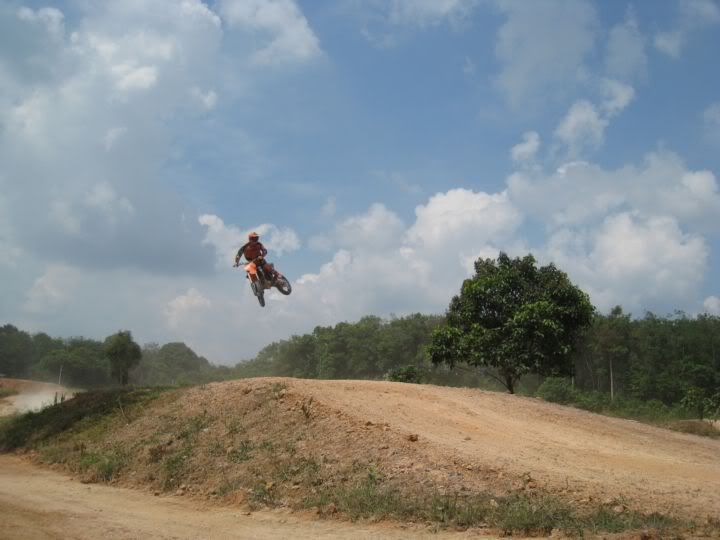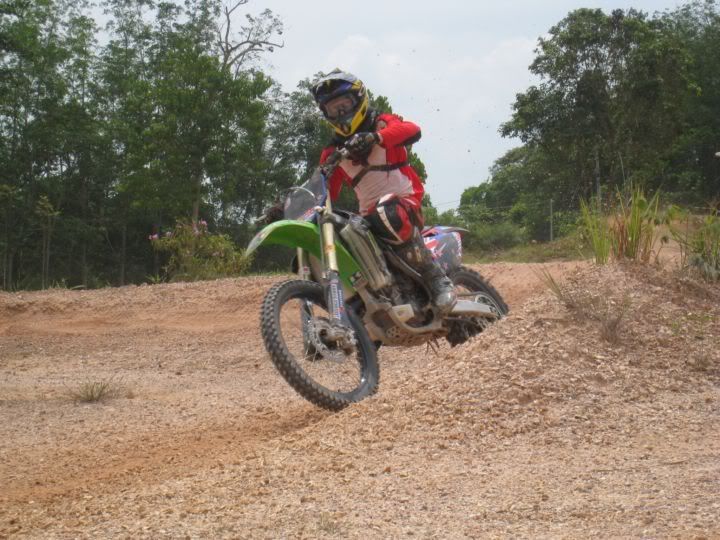 [/quote]

Rules
http://malaysiangp.com.my/files/u1/pdf/motox-SR_2007.pdf

Home page
http://malaysiangp.com.my/node/1/11

Race results
Round 1
http://malaysiangp.com.my/story/moto-x-2008-motocross-standing

Round 2
http://malaysiangp.com.my/story/moto-x-2008-motocross-standing-round-2

Round 3
http://malaysiangp.com.my/story/moto-x-2008-motocross-round-3
Content received from: Slackriders, http://main.slackriders.com