SRdirtbike.com trail ride by Bro_isk 16 June
Saturday, June 16, 2007 (17:53:42)

Posted by Kied
SRdirtbike.com trail ride by Bro_Isk 16 June 07

Despite the heavy rain during 12 noon meeting time, the turnout was in full force!! Rain continued to pour on the 40 odd riders (counting all - some came late/some left early) as we work on the planned trail route according to schedule.

About 10 soaking hours later....the hot BBQ food and cold drinks was simply Heaven!! Special THANKS to bro_isk, all the hardworking marshals, safety crew, rescue team, BBQ team, and SRdirtbike.com for making it happen. Watch for the next trail on National Day.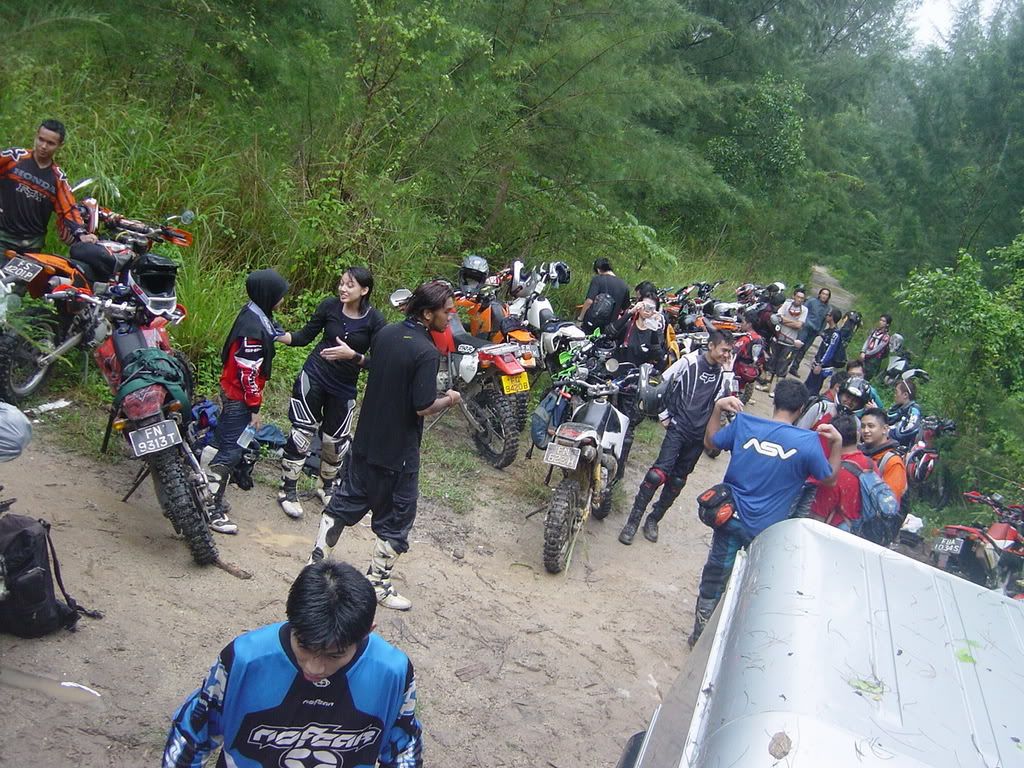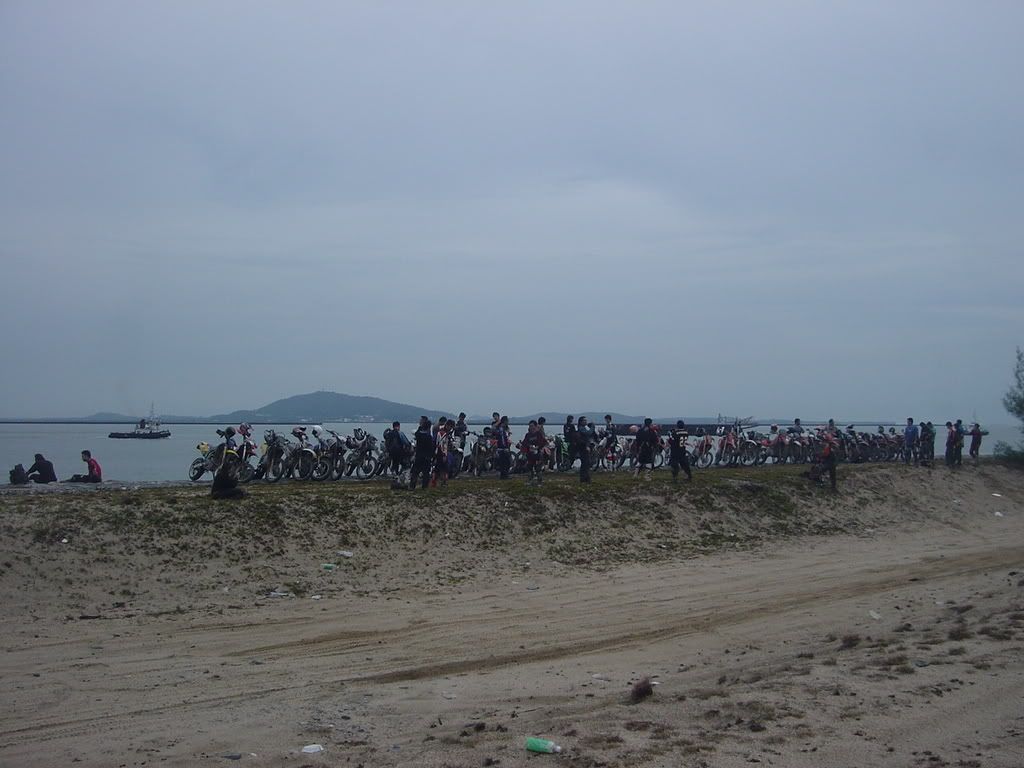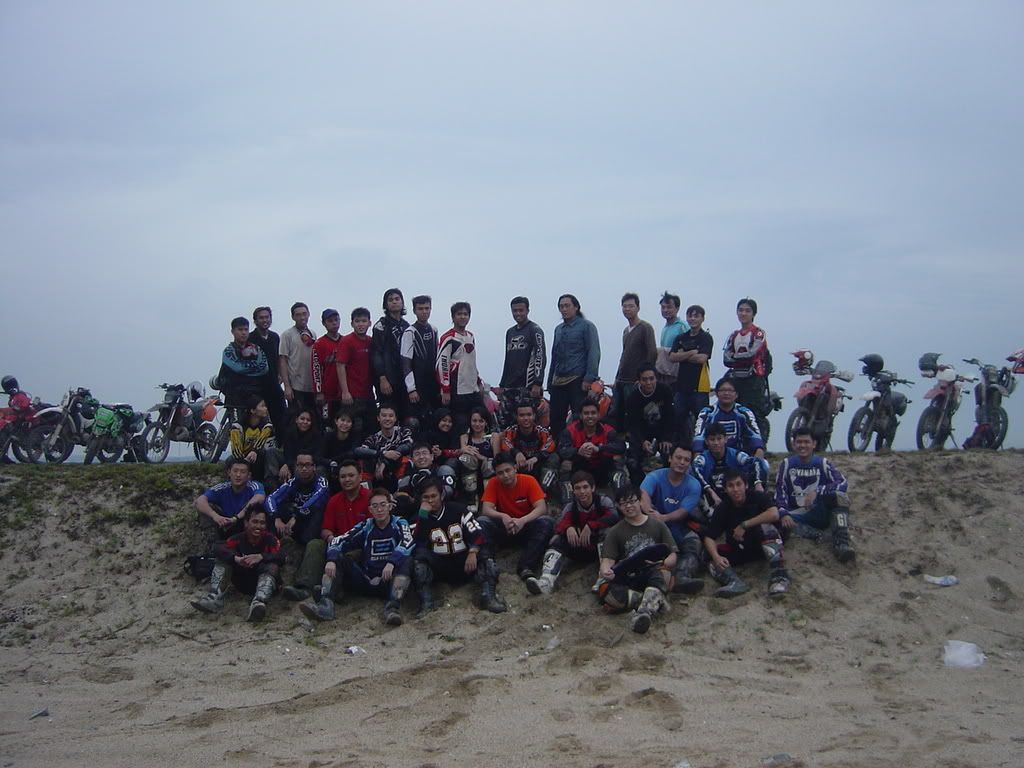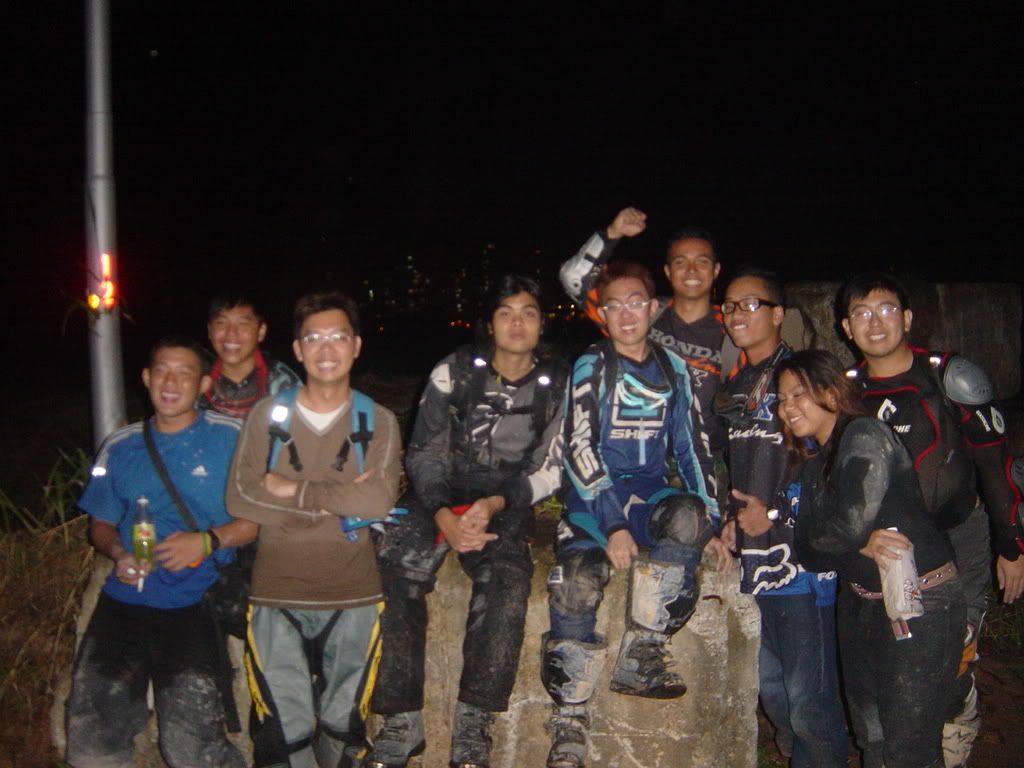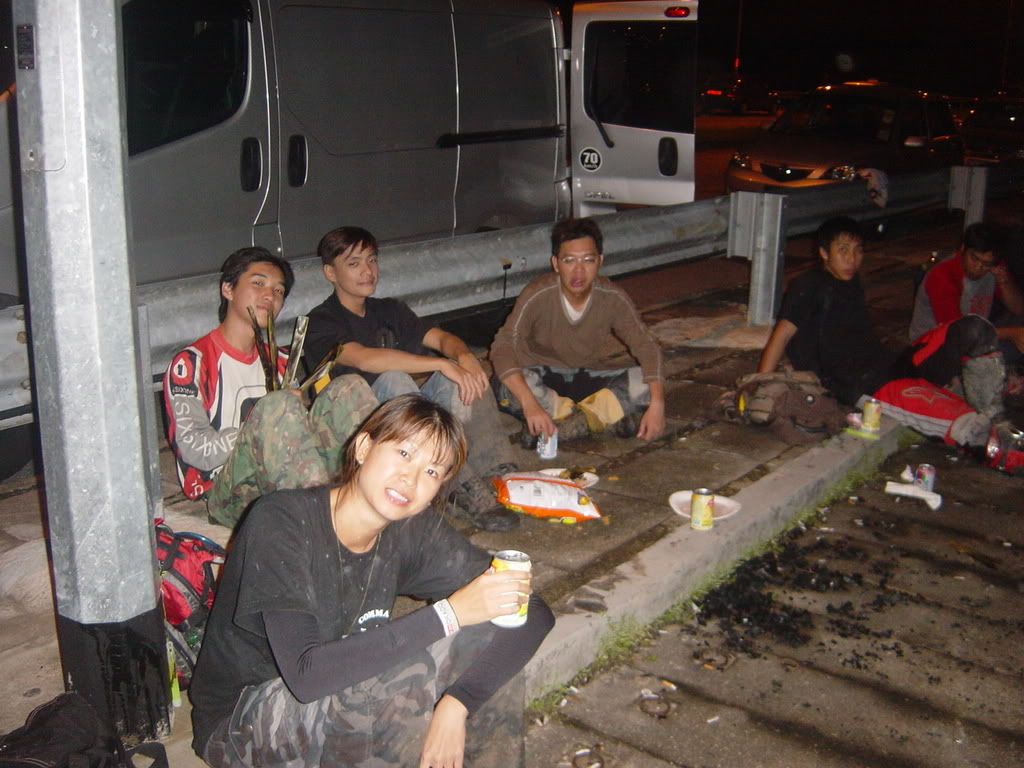 Content received from: Slackriders, http://main.slackriders.com